how to sell more on your e-commerce store
To 6 figures and beyond...
↑ You and your online product biz…once I work my magic.
Gonna go out on a limb here and guess that you've...
Carved out enough Saturday time wrangling your website so people can actually find what they're looking for and buy from you, but need a cocktail combo of Cabernet and coffee to power through.

Thought the hardest part of e-comm were those 8 months you spent developing a product in a warehouse that got stuck overseas—and that once

that

was done, it would magically fly off the virtual shelves.

A year later, you're still stumped on how to scale to the next revenue level. Instagram stories? SEO? Digital ads?What the deuce should I actually be focused on?

Bought the marketing courses that promised a proven method for product copy only to be

left to fend for yourself in a toxic Facebook group full of unmoderated cutthroat 18-year-old frat boys

who'll never learn the finer points of diplomacy (or empathy!)
Hi, I'm Reese!
Helping e-commerce founders scale to multiple 6 figures with a better-than-Diet-Pepsi combo of
website conversion and content marketing magic. 
(Diet Coke drinkers still welcome, tricky tech and sleazy marketers not so much)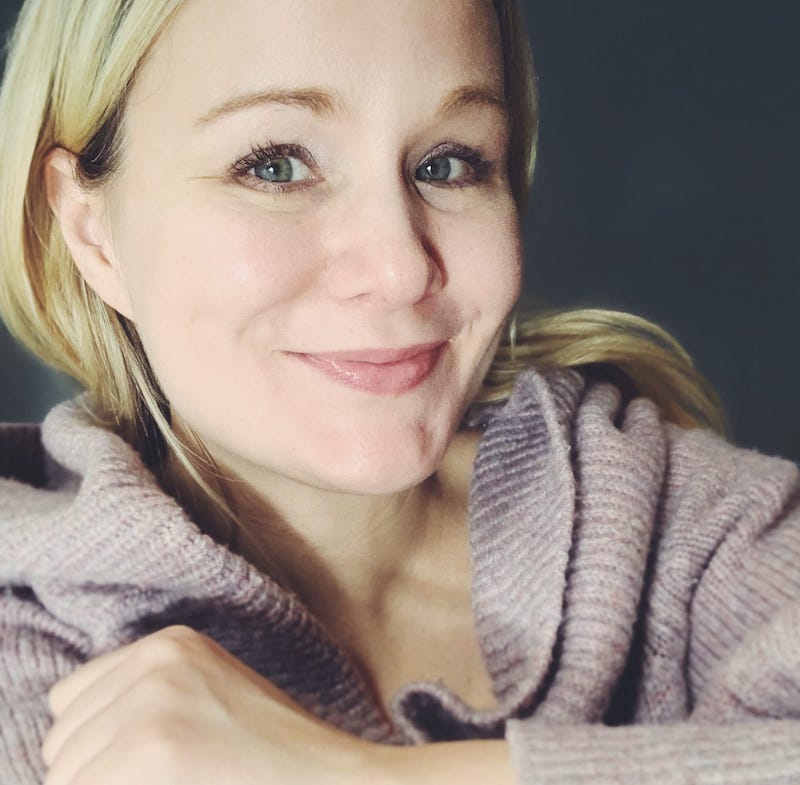 I know you can hustle. You wouldn't be as far in business if you didn't.
But there IS a saner way to see growth and predictable income that frees you up to—you know—have an actual life outside of navigating the minefield of third-party logistics.
If you read that and thought, "YES! What's the secret?" come in closer so I can whisper in your ear:
Get your website and emails to do the work for you
Here's how I've been known to do this for clients:
Understand customer behavior and exactly what's making buyers currently exit and how to quickly transform triggers, words, and conditions so they stay and BUY.
Make your website more than just Joanna Gaines gorgeous. Even Joanna knows beauty alone doesn't bring the profits. After 15 years of designing websites for brands of all sizes, I'll make sure your website is a hit maker.
Free up all that time wasted down digital marketing rabbit holes so you can reclaim hours on your Google calendar.
Just like Lori saw after we worked together...
"Our monthly revenue jumped from $3,000 to 15K a month (and we sold out our product)"
"Reese walked us through how to increase conversions on our website. We were able to steadily climb from a less than 2% conversion rate to almost a consistent 4% (some days hitting 8%). Industry average is about 3-4%. Our monthly revenue went from $3,000/month to $15,000/month and we sold out our product. As an added bonus, our average order value jumped by $8 as well just by adding some key elements Reese suggested."
-Lori Leftcourt, Unicreamer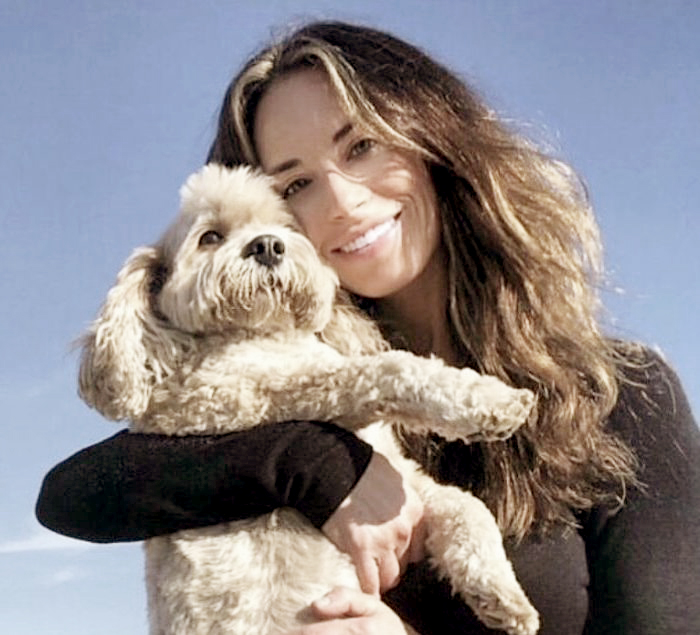 Here's what I know, deep in my bones:
When your website's on point, all your other work and hustle will have an exponentially greater effect on your sales, your business and your passion for it all. All those hundreds of hours you spent on R&D and with manufacturers will finally culminate in a beautiful crescendo of "holy crap, I've quadrupled my sales in 3 months" kinda life.
I'd say it's almost like printing money, but that makes me sound like one of those aforementioned bro marketers, so let's just say it's like turning on the sales faucet whenever you're ready to scale (and turning it off if you need a breather, because sometimes it's not just about the sales, amiright?)
I'm your best bet to make that happen.
Besides being an introverted only child who never stopped asking "why" long after other kids grew out of the "but why" phase, I'm ALSO...
Obsessed with Spotify playlists and make one for every season of the year. Why? Because it triggers memories of that time in my life. I'm alllll about emotional triggers—it's a big part of the deep stuff related to consumer behavior that I teach my ladies in my 5-month Commerce Collective mastermind group.
A bIT of a nomad, I've lived in 3 countries:  The US, Canada, and Malaysia (for 7 years, where I never drove a car  if I could help it). Even while living in Malaysia, I worked with people like NYT Bestselling author Chris Guillebeau and marketing expert Bernadette Jiwa. They trusted my expertise, even if it meant getting the midnight version of me making them websites that seriously grew their businesses and exposure.
Easily bribed with chips and salsa. A life without crunch isn't a life worth living.
The founder of the online masterclass series, The Commerce Collab. Tired of cutthroat marketing tactics and the BS of hustle culture, I created this free audio masterclass series to bring together e-commerce marketing experts in a collaborative environment, each sharing 1 doable tip you can put to work in your business, stat.
A graduate of Mizzou's journalism program. Everything I learned there about asking questions and digging for the truth gave me the kind of brain that has clients saying on the regular, "I love how your brain works—this is why I need your genius."
Ready to tap into my 15 years of customer psychology genius and scale with more leverage and far less stress?
"Results in less than ONE hour"
"I took Reese's advice and checked to see how easy it was for folks to contact me. I made one little tweak and—I shit you not—within LESS THAN AN HOUR a prospective client emailed me through the contact form. No one had contacted me for months before this!"
-Sarah Dobson, Grant strategist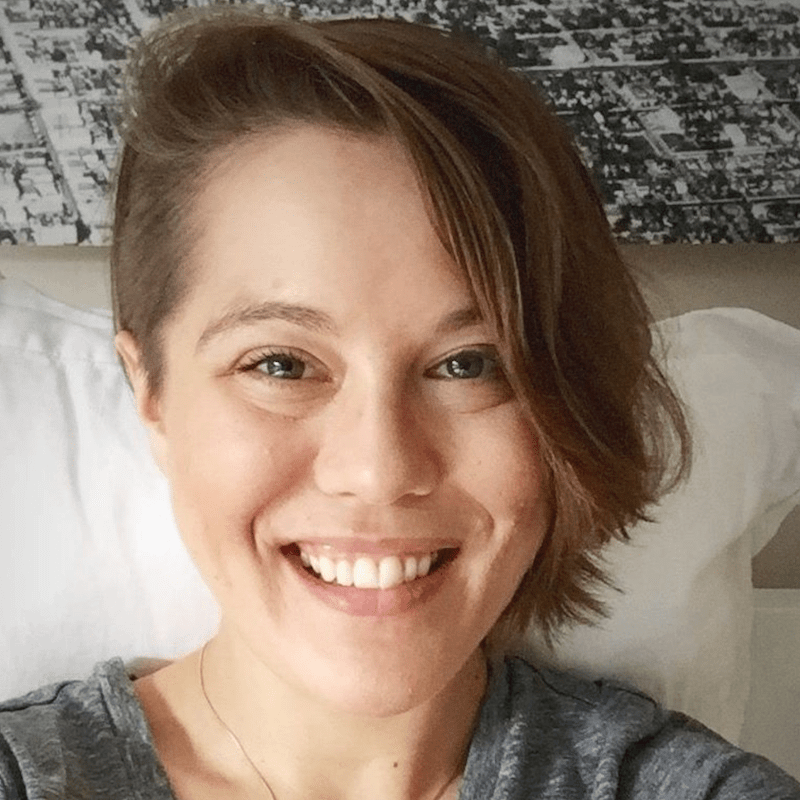 "52.9% increase in a month!"
"I can't believe these results. My form submission rate increased in the last month (after making Reese's suggested changes) by 52.9%. I'm blown away."
-Cindy Childress, Childress Communications