I'm Reese. Design is my secret weapon.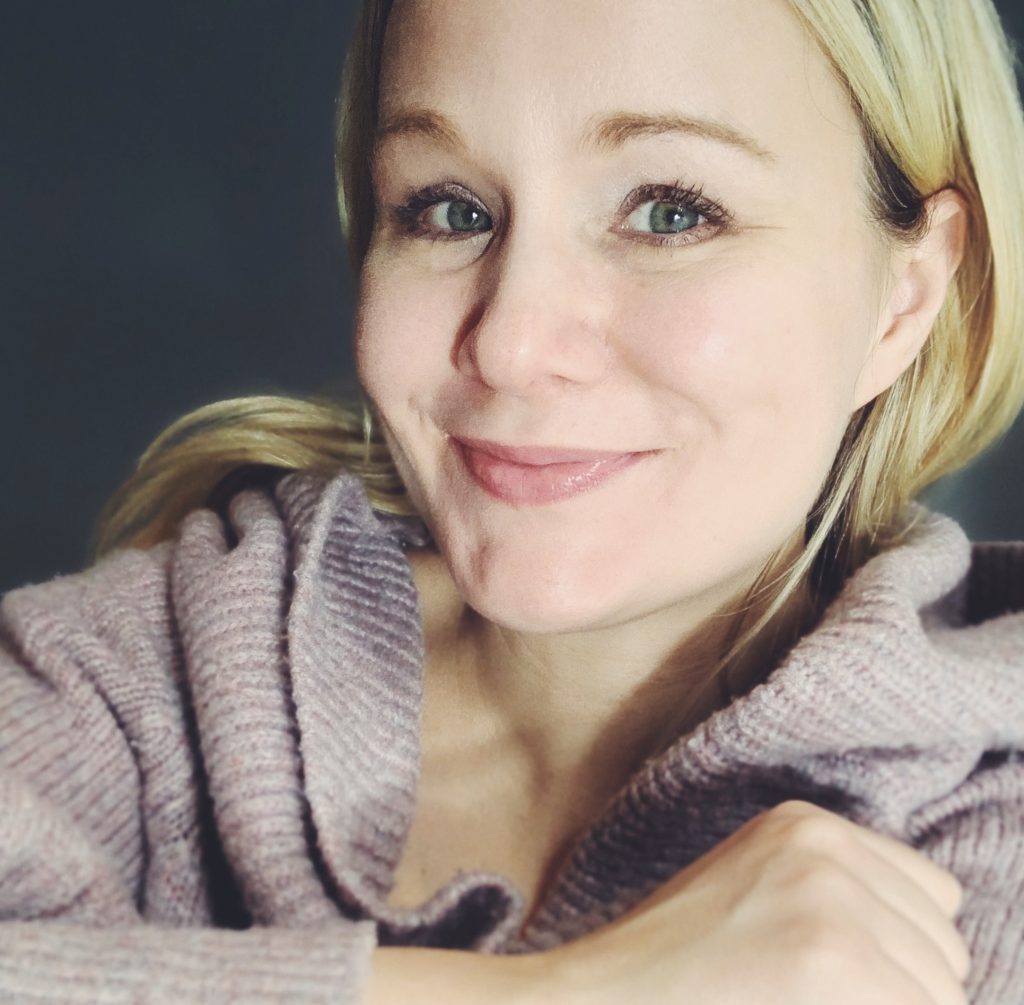 Hi, I'm Reese Spykerman, a conversion designer who helps businesses understand that good design is more than how you look: it's how well that design works to improve your bottom line and relationship with customers.
I created my first website back when people thought the Internet was for weirdos (I have an uncle who poked fun at the first television ads with urls in them by singsonging, "bloopbloop.com." Joke's on him: he's now addicted to Facebook).
Back when I started, people dialed into the Internet with a little AOL floppy disc that sounded like fingernails on a chalkboard as it did its digital handshake.
Today I consult with businesses who understand that the right design equals happier customers, an engaged audience, and money in the bank.
I went to college for journalism and planned to follow it with a law degree. Both of these paths appealed to my analytical brain, but my creative, curious brain was starved.
My first job after graduation was with an independent book publisher and the biggest lesson I got from that job is I didn't want a job. I didn't want to live my life as an employee and I didn't want to work a typical big law work week.
My dabbling in design evolved into taking post-graduate design courses and designing blogs and printed materials for others. This was in the days of the blog gold rush, before everyone had a website but when personal blogs were emerging as a sign of major cultural change.
Small businesses hired me to do their websites, and around 2007, Chris Guillebeau contacted me to redesign his blog, The Art of Non-Conformity. The website redesign and subsequent cover design for his first book helped both of our businesses grow.  You can still see some of my design work for him with his free guides A Brief Guide to World Domination and 279 Days to Overnight Success.
I'm fortunate to collaborate in long-term partnership with author Bernadette Jiwa on her book cover designs and various websites.
I wrote the Google Font series for you: so you can learn how to make a more beautiful website with Google's free font resources.
Today most of my work time is spent consulting, where I help empower people to make informed decisions that take their websites from so-so to "our revenue after the design changes went from 3k to 15k a month."
As an entrepreneur, I live and breathe my business. But when I'm not consulting or doing design, I like visiting Lake Michigan, farmers markets, and binge-watching decent science fiction television (12 Monkeys holds the top spot, followed by Person of Interest) with my husband.
I'm an introvert who breaks out into random Dancing Banana moves given just the right song. I live in Northern Michigan, where I was born and raised. I spent 15 years abroad, in Canada and Malaysia, and living in other countries was the most meaningful thing I did to shape my perspective on people, the world, and design.