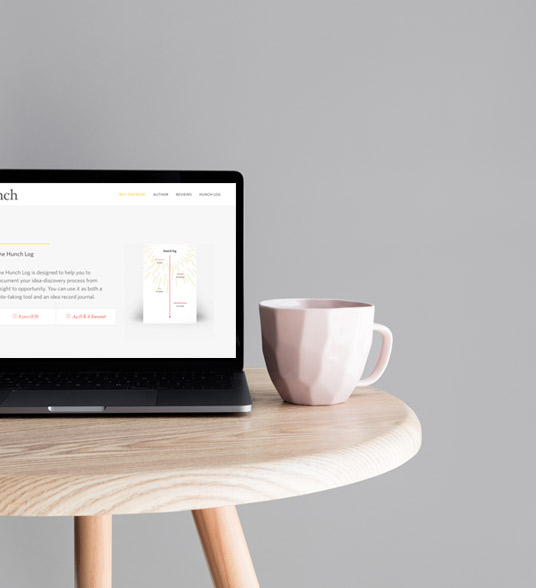 Amplify the success
of your existing design
Protect your reputation and improve your results with a design assessment.

Detailed design assessments of your brand that protect and enhance what you've built.
Get a targeted, clear plan of action and roadmap for amplification.

When do you receive your Targeted Assessment?

2 weeks from purchase


(Rush rates may be available.
Contact Reese to inquire.)

When you want to know how you're coming across, and discuss whether that is HOW you want to come across, The Targeted Assessment is a trusted outside eye.
For a concentrated piece of your business, you'll get concise feedback on the 3 main emotions you're triggering, the 3 main values your offer communicates, and, if relevant, 3-5 components or aspects that are creating confusion, stress or uncertainty.
Appropriate for your focused business initiatives such as a landing page, your home page, your book cover design, a social media ad campaign, the packaging of a single new product.
Investment: $1,500 USD

When do you receive your comprehensive analysis?
Presented via 6 weeks of ongoing collaboration.

(Rush rates may be available.
Contact Reese to inquire.)

A big-picture, holistic review and analysis of a key component of your business, via phone consultations, and a written analysis with key areas to enhance, improve, or outright remove. Together, we'll collaborate to boost your success on what you've already built.
This review package is especially relevant for you if you've been in business for several years and need a fresh set of eyes on the big picture. You'll get specific feedback on the places your design builds connections and where it may be creating confusion and losing people.
We'll audit and analyze a major part of your business, such as your website in its entirety, or your packaging/print branding, or your messaging and positioning (for example, for a new service/product launch, or for a political campaign).
Investment: $9,500 USD

"To call Reese Spykerman simply a "designer" is to grossly underestimate her value to the production process. Reese has a unique ability to understand and solve complex design problems with solutions that align perfectly with her client's needs and vision.
She is an expert at asking the right questions, and answering them with skill and talent that runs parallel to many top creatives. I have worked with Reese on several projects, and each time she has delivered impeccable value to the production process."