Reese Spykerman's Bio
Reese Spykerman is a design and copywriting consultant who helps e-commerce and small businesses increase their websites' revenue by optimizing their customers' online buying experience.
Reese is a graduate of Missouri's School of Journalism and for the past 15 years, she has combined her writing background with powerful strategic design techniques to help hundreds of global small business owners, some of whom have seen products sell out and achieved a 5x boost in revenue. She has also designed a website and book cover for the New York Times bestselling author Chris Guillebeau.
Reese has appeared in numerous publications and podcasts including Entrepreneur, Thrive Global, ProBlogger, RealExpertAdvice, Spinsucks, the Make it Brave podcast, the Sidegig Central Podcast and the Winning E-Commerce Experience podcast. She currently resides in Northern Michigan with her husband.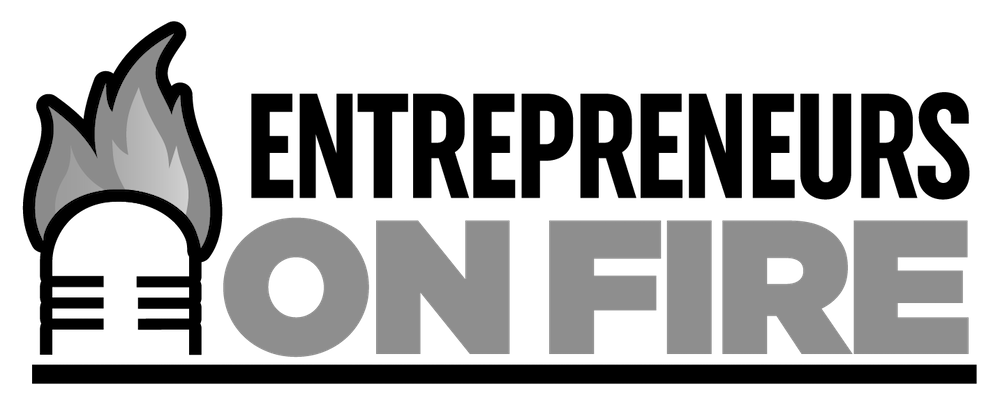 Reese is available for comment and story development on the following topics.
She is also available for private group and mastermind training on these topics.
Website design
Website Conversion Rate Optimization
Digital Marketing
E-commerce Marketing
Living as a Business Owner with Autoimmune Disease
Small Business Ownership
Female Entrepreneurship
Introverts and Highly Sensitive People
Reese has given presentations and talks to:
Shrimp Club with Laura Belgray · Lisa Johnson Mastermind · Done in a Day Series with Jordan Gill · Paige Ray's Mastermind
"Reese is an incredible educator, speaker and guide. She spoke to my group for creative entrepreneurs about tips for optimized website conversion, and we were all blown away. She took a complicated topic and broke it down in ways that were relatable and easy to understand. Plus, she gave us a ton of clear and easy steps to make her guidance immediately actionable. Thank you so much for your time and valuable insight, Reese! I highly recommend asking Reese to speak to your group or audience. She'll make sure everyone leaves with a great up-level!"
-Paige Ray, Brand Photographer
Listen to Reese Spykerman on these fine podcasts