conversion strategies for e-commerce websites
Scale your product sales to 6 figures (and beyond) with a website that does the work for you.
Get my free cheatsheet: 10 Common Website Mistakes That Lose You Leads and Sales (and How to Fix Them, Fast.)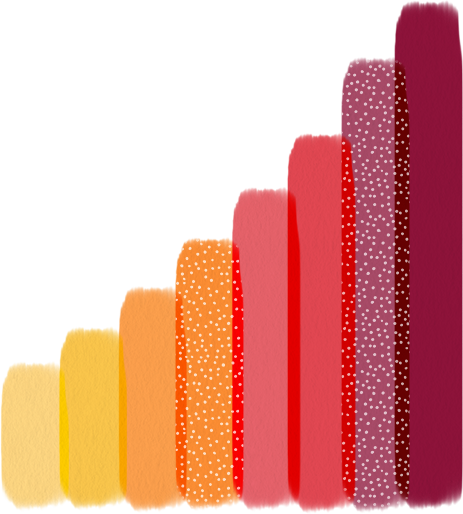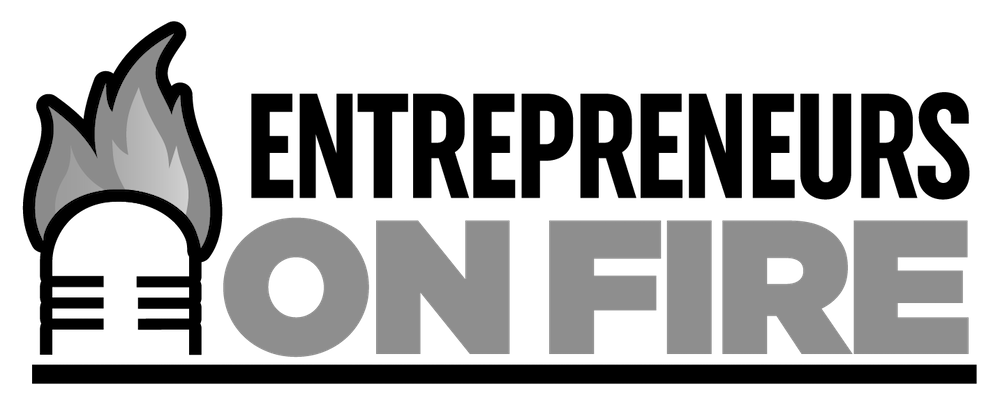 "Reese has been instrumental in helping me to build a trusted brand."
Bernadette Jiwa
Author, The Story of Telling
There's only so many wide-brimmed hats a female founder can wear before she wears herself the hell out. Am I right?
Swearing Google Analytics is written in encrypted code because you just can't figure it out and those expensive Facebook ad click-throughs aren't bringing in the bennies
COVID-19 world demand fluctuations, mobile technology changes and copycat competitors who pull your product photos and descriptions out from under you.
"I thought product sales would be - um - easier than this," you say.
Oh, it is. When you have the right guidance.

Get ready to blow up your sales dashboard like it's Black Friday (every month).
If you can hand-pack products at night after the kids are in bed while binging on Bravo...
You can absolutely crack the code of a website that converts consistently (and sells while you sleep. Totally tired cliche, but I'm rolling with it because it's the actual damn capital-T Truth.)
"We reached our first $10k month with Reese's help."
Lori Lefcourt, Unicreamer
Former journalist and rockstar designer who combines those mad skills into a copy and design double threat known as website conversion expert. (Yeah I'm a queen of pivoting when opportunity knocks—maybe you can relate?)
Lover of Burger King (we all have our vices), parenthesis, and seasonal Spotify playlists, I'm driven to help women founders become millionaires with highly leveraged websites that free up their time for other things in life besides work (whether that's combing for beach glass in  Bali or bonding with their babies, human and fur alike). 
Get the full low down on me here, where you'll also get the inside scoop on how I feel about bro marketers (spoiler alert: Not. A. Fan.).
How I Help You Crack the Code to an Ecommerce Website That Does the Work for You—While Feeling "SO ME!"
Make Meaningful Bank
Make enough money to upgrade to a temp-controlled warehouse (and reclaim your garage, bedroom and kitchen space)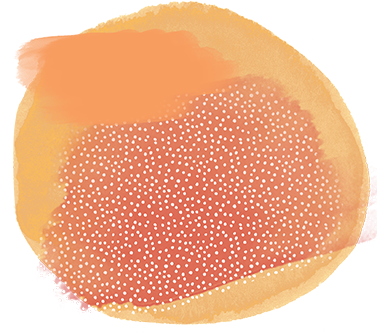 Stop Bootstrapping
Stop bootstrapping your shipping costs and finally pull a salary that puts Blue Apron on your plate and Italian leather heels on your feet.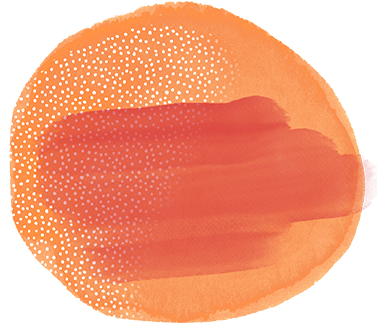 Hire a team
Have an online store that generates consistent $10k (or more!) months so you can hire help and create a 2021 business plan with total ease.
Scale to 7
Pull in 4 figures in monthly sales and track to a 7-figure business.
And create an online space that feels like "home" because it sounds and feels like YOU!
Sounds like what you need?
Let's talk about how I can help you.